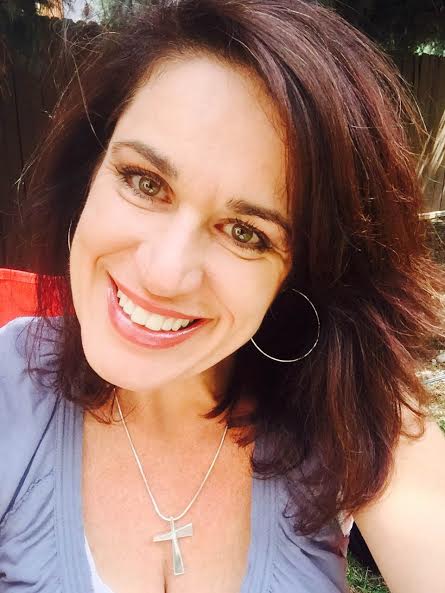 Shen and her family reside in the quiet and serene Rocky Mountains of Colorado, which provide a perfect and constant source of energy for her artistic prowess.

Shen began her career in her teens while living in the culturally and artistically diverse Silicon Valley in California. Being labeled with the name "ShenShen210″, she first expressed herself as a street artist, cans of spray paint in hand, working on graffiti covered walls and transforming them into eye-catching works of art. Her motivation was simple: to take something negative and turn it into something beautiful and inspiring — to add color to a world that is often seen in shades of gray.

Shen soon exchanged her cans of spray paint for the airbrush, where she quickly gained international attention, being written about and featured multiple times in art magazines such as Airbrush Action Magazine and being named as one of the nation's "Top 10″ airbrush talents.

Since those early years, Shen has been experimenting with many different types of media and, drawing from her wealth of technical and experiential knowledge, has created a realistic pop art style that can be described as beautiful and carefree. Her works may be seen in the homes of Don Cheadle, Jack Nicholson, Carroll Shelby, Liza Minelli, and Clint Eastwood to name a few and she has been a frequent contributor to various art publications. Shen has also actively participated in the look of both public and corporate America, having been contracted by companies such as Adobe, Pixar, Bebe, and Marriott and hired by local governments for mural creation.